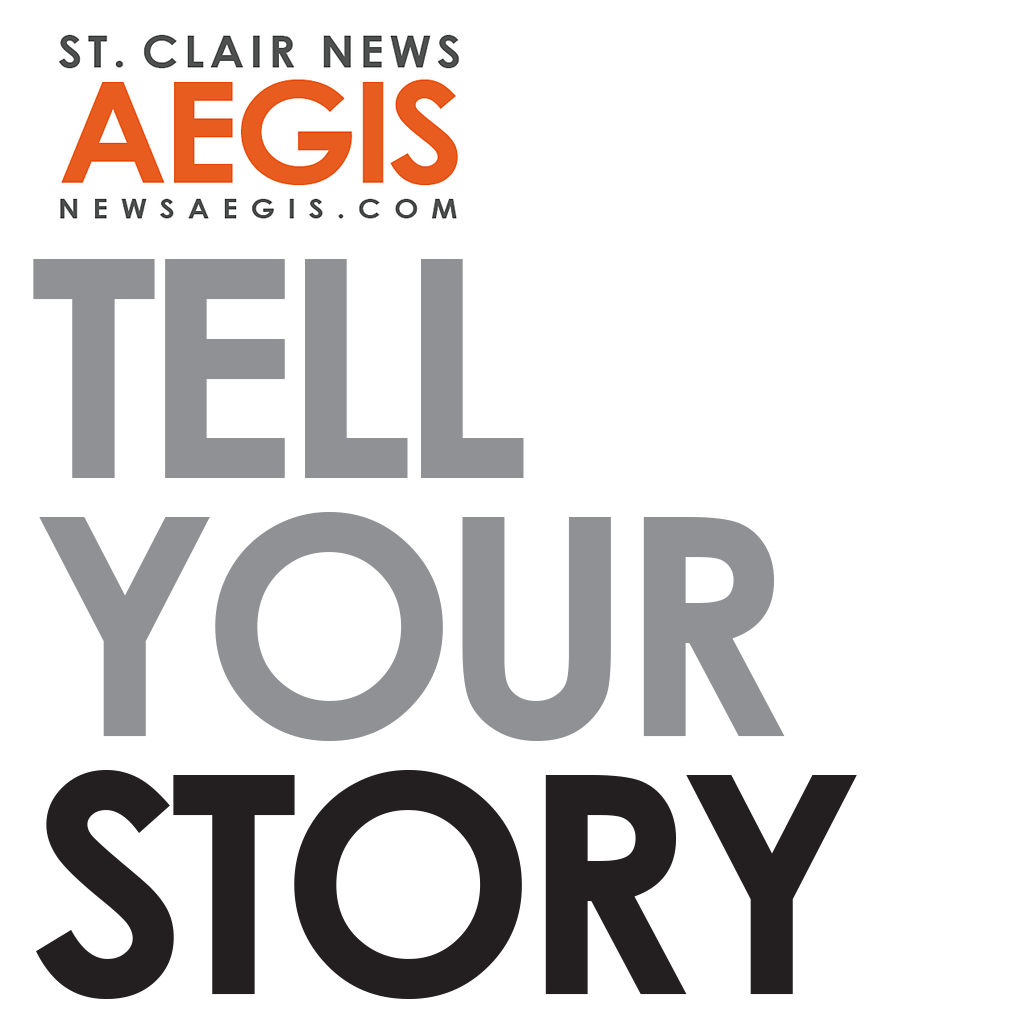 The St. Clair News-Aegis is an award-winning weekly newspaper covering St. Clair County and the surrounding areas. The paper is locally managed, and owned by Community Newspaper Holdings Incorporated. For more information, call us today at (205) 884-2310.
SPRINGVILLE - Funeral Service for Kayla Mashburn, age 42, was held Saturday August 10, 3 p.m., at The Church at Bradford Road in Springville, Interment followed at Springville Cemetery. Ms. Mashburn passed away Wednesday, August 7, 2019. She is preceded in death by her father, Miles Owen Mas…
Reggie Hazelwood, born in October in 1941, died July 19, 2019 at his home in Bailey, N.C. Reggie was a former resident of St.Clair County.
WILMINGTON, NC - Graveside services for Maureen Roe Watson, age 65, of Jacksonville, North Carolina, formerly of Pell City, AL was held on Monday, July 1, 2019, at 11 a.m. at Mt. Pisgah Cemetery. Ms. Watson passed away Wednesday, June 26, 2019, in Wilmington, North Carolina. Survivors includ…